Isle of Man Easter Festival of Running 2017
Three day running extravaganza!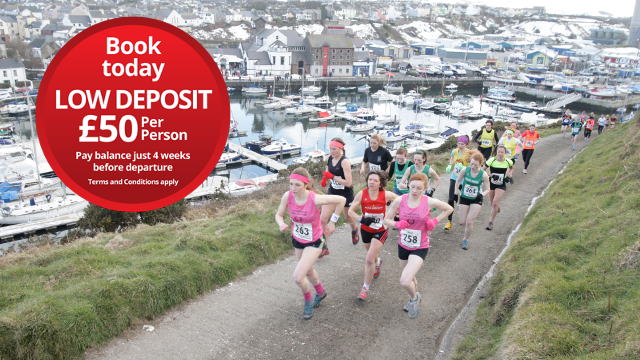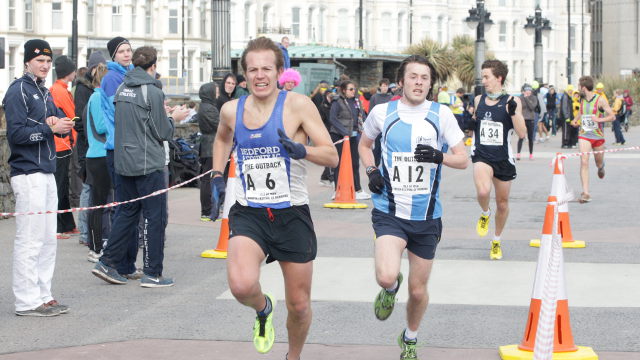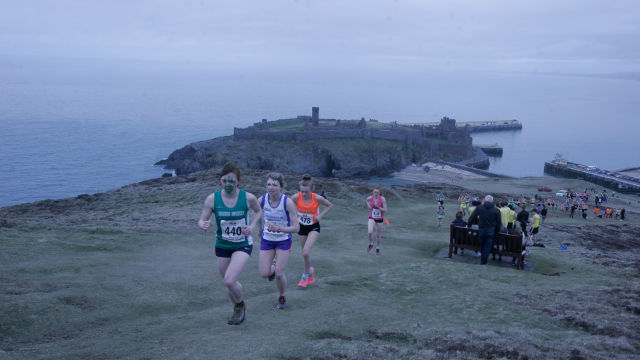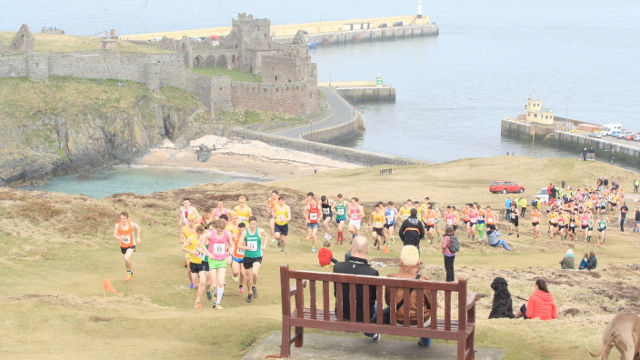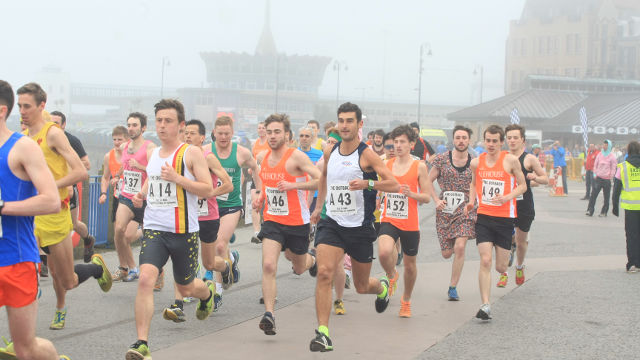 Open to runners of all abilities - from novices to Olympians!
The Isle of Man Easter Festival of Running is a long-established three day running extravaganza that combines athletic and social activities in stunning surroundings. It will be held between the 14th April - 16th April 2017.
The Festival attracts around 400 competitors each year, many of whom are visiting athletes. It is especially popular with University running clubs who make the annual pilgrimage across the Irish Sea to renew friendships and rivalries.
Details
There are three races over the Festival period. The Festival opens on Good Friday evening with a scenic 10 kilometre road race around the streets of Port Erin and Port St Mary in the south of the Island. Male and female competitors run together in this race.
A 10km race in Port Erin on Good Friday sees the start of the festival. The races move West to Peel on Easter Saturday afternoon, the competitors race to the top of Peel hill.
New for 2017, on Easter Sunday the organisers have changed the relay race format so both men and women run a 5k race. The change is to encourage those who are not part of a team and also to assist the slower runners.
The Festival concludes on Easter Sunday evening with the prize presentation and party. This includes the legendary beer drinking races, which for many are the highlight of the weekend!
What's Included
Return air or sea travel to the Isle of Man
Accommodation of your choice
The package does not include entry into the events. For entry details, please visit the Isle of Man Easter Festival of Running website.